What is ACBU?
We are in charge of planning events around campus throughout the semester! We bring comedians, poets, artists, and movies to campus. The featured entertainment and homecoming are also put on by ACBU. We have coordinators for each program that are in charge of scheduling, but we love our event staff to help us out on the day of the event!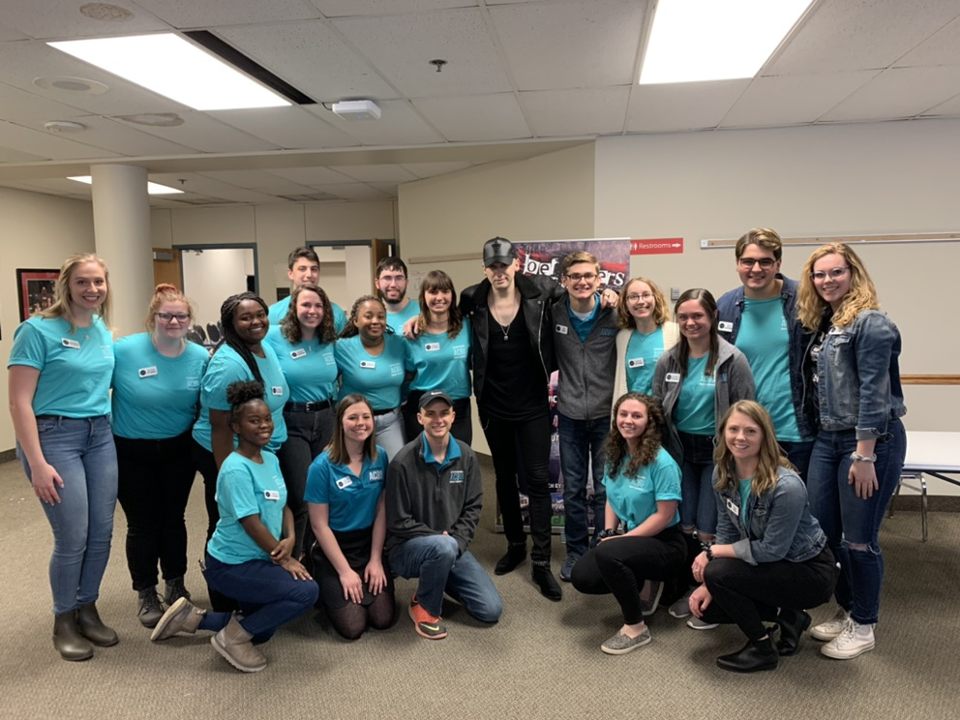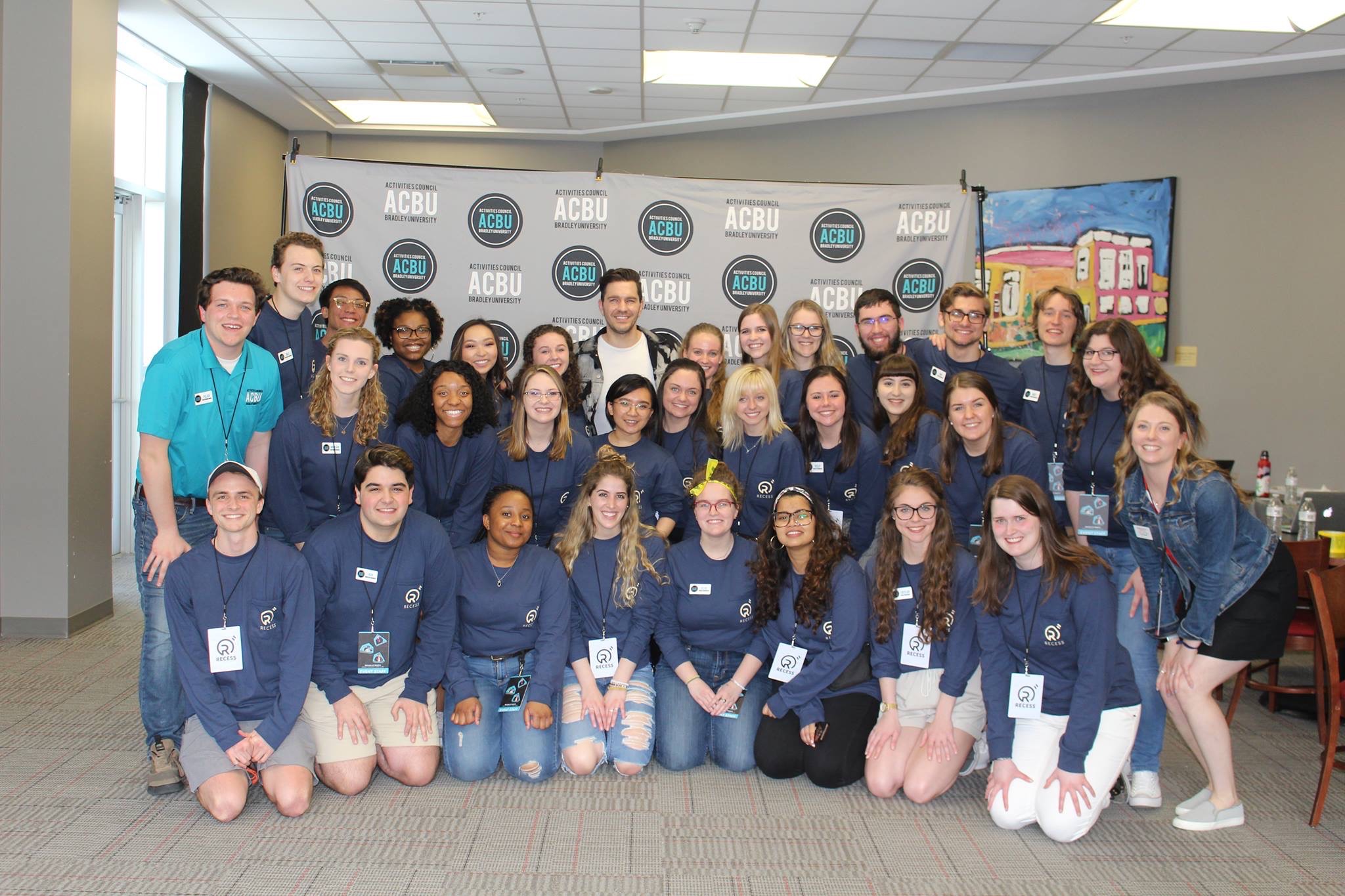 WANT TO JOIN EVENT STAFF?
Event staff act as support for the coordinators by helping with brainstorming ideas, marketing events, and assisting with day-of-event activities. They are able to participate in workshops on event planning, shadow coordinators, help "behind-the-scenes" at high profile events, earn prizes, t-shirts and the ability to plan an event! 
Join Event Staff Here
Fill out this form to stay updated on ACBU activities and meeting times!