What is ACBU?
We are in charge of planning events around campus throughout the semester! We bring comedians, poets, artists, and movies to campus. The featured entertainment and homecoming are also put on by ACBU. We have coordinators for each program that are in charge of scheduling, but we love our event staff to help us out on the day of the event!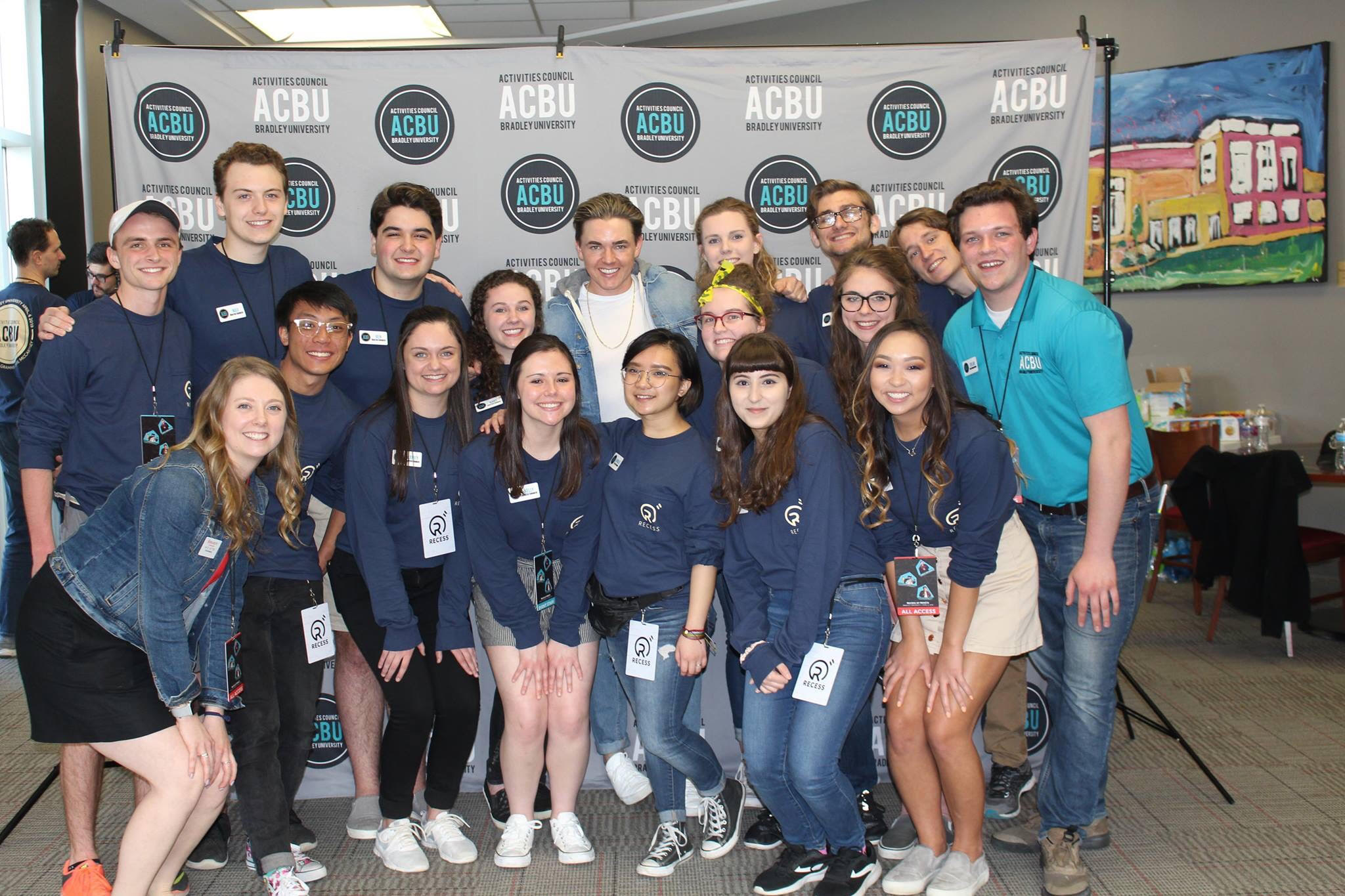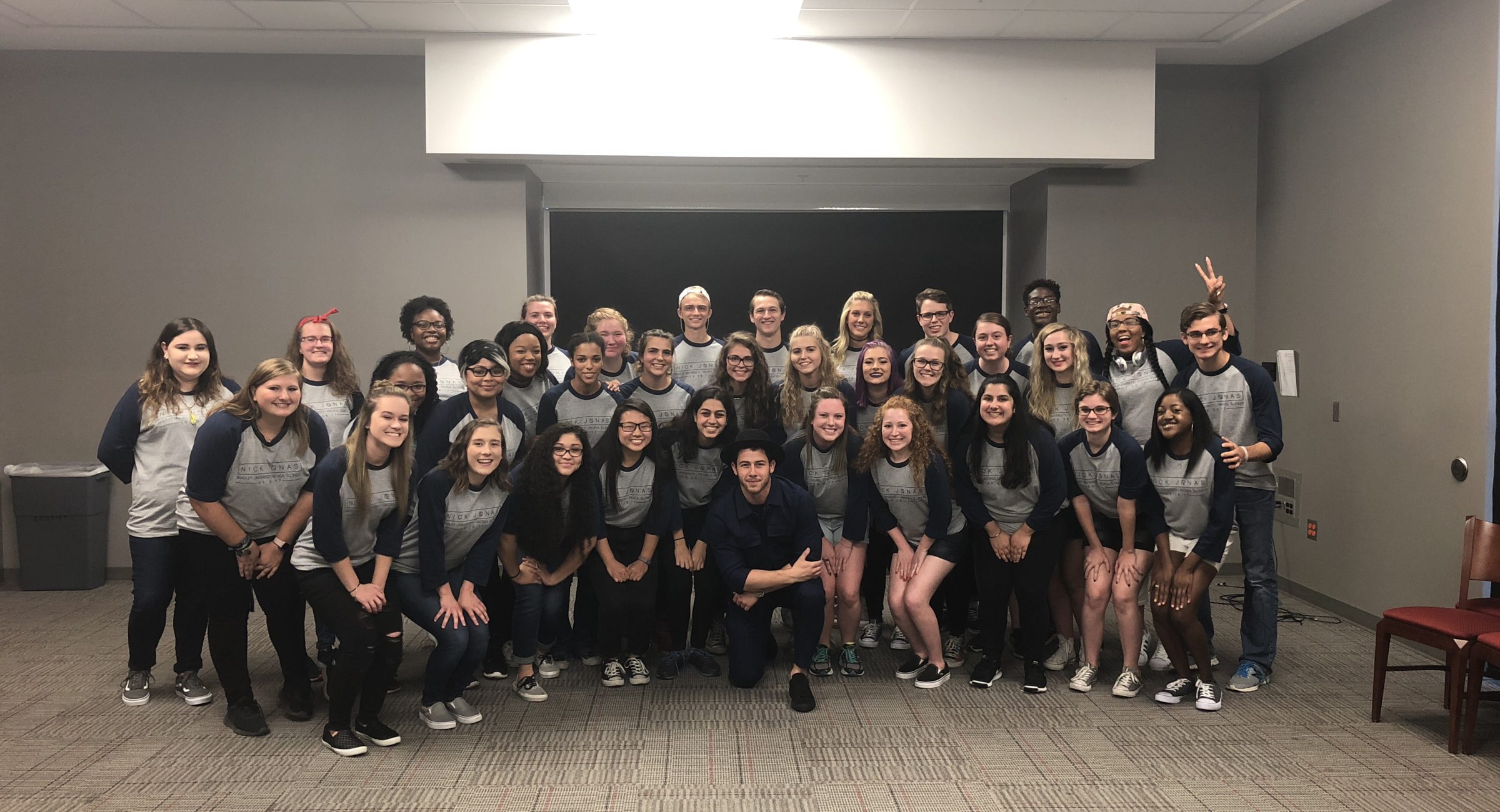 WANT TO JOIN EVENT STAFF?
Event staff act as support for the coordinators by helping with brainstorming ideas, marketing events, and assisting with day-of-event activities. They are able to participate in workshops on event planning, shadow coordinators, help "behind-the-scenes" at high profile events, earn prizes, t-shirts and the ability to plan an event! 
Join Event Staff Here
Fill out this form to stay updated on ACBU activities and meeting times!
MUSIC LIVE
Selects and plans music events showcasing "on the rise" artists or bands.
CRITICAL ISSUES
Responds to current events and important or controversial issues occurring locally, nationally or worldwide through programs.
SPECIAL EVENTS
Creates unique and exciting events aimed at providing fun and excitement with no boundaries!
COMEDY
Selects and produces stand-up comedy performances.
FEATURED ENTERTAINMENT
Selects and implements events featuring national headlining artists.
HOMECOMING
Promotes Bradley school spirit & pride to plan and implement a week-long Homecoming celebration.
CINEMA
Selects and shows the pre-home release movies shown in Marty Theatre or occasionally outside on Olin Quad.
MARKETING
Responsible for promoting ACBU programs through social media, website, and creative marketing.