THIS WEEK IS HOMECOMING WEEK!
Join us for an exciting week with Homecoming 2020! With everything from Drag Queen Bingo to the Lighting of the B, we'll have events you won't want to miss. Stay tuned for more information regarding events and the concert on our social media, and look at the schedule for event locations and times.
Decorate your window with your very own Homecoming B! Use the link below to download the template and then print out your colorable B! Make sure to place it in your window to show off your Braves Pride!
CLICK HERE TO DOWNLOAD THE PRINTABLE HOMECOMING B
Watch out for a post from @acbubradley of a Lydia Outline you can decorate and create an awesome design through instagram stories! Tag @acbubradley to be entered to win best Virtual Lydia! You can download the blank Lydia image below for decoration and submission, or you can use the other download link for a printable version!
CLICK HERE TO DOWNLOAD THE INSTAGRAM LYDIA TEMPLATE
CLICK HERE TO DOWNLOAD THE PRINTABLE LYDIA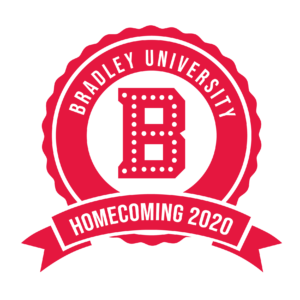 DRAG QUEEN BINGO
9/29 | 8 PM | Virtual (Zoom)

GAME SHOW NIGHT PART II
9/30 | 7 PM | Virtual (Airmeet)

LIGHTING OF THE B
10/2 | 7 PM | Olin Quad & Alumni Quad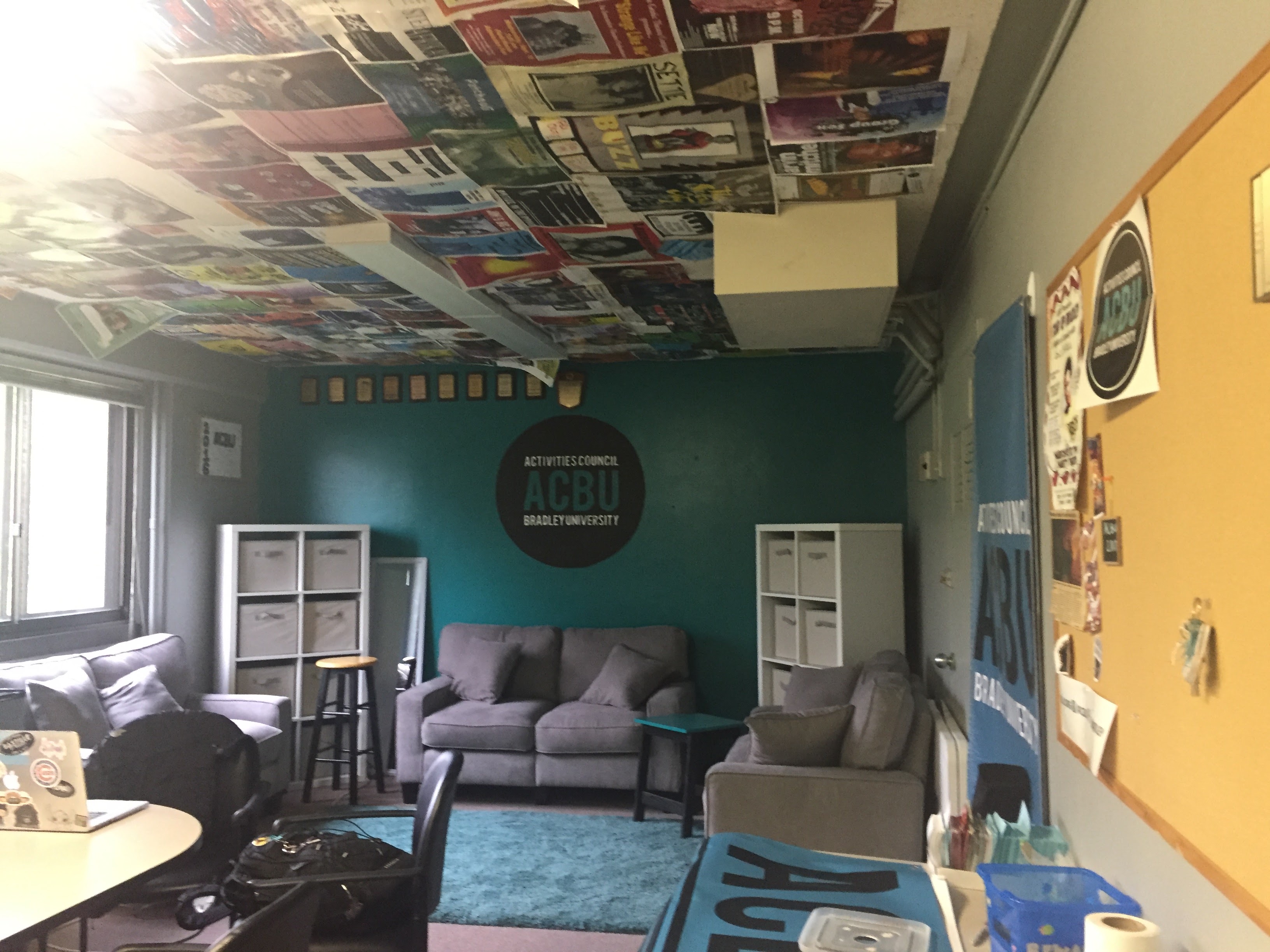 Get Involved With ACBU!
Join Event Staff and get more involved with planning ACBU events!
If you are interested in joining Event Staff, please email our president, Ian Fournie, at ifournie@mail.bradley.edu.
Join Event Staff Here
Want to see the behind the scenes of event planning at Bradley University or to volunteer at an ACBU event? Sign up here to get weekly updates about meeting times with our committees.
What is ACBU?
ACBU provides a memorable experience on campus by bringing innovative performances chosen and planned by students. As the main programming board on campus, ACBU produces social and educational programs for the community. ACBU strives for a reputation of bringing 'not your average entertainment' to campus.