Ticket Information for Recess at Renco
The Activities Council of Bradley University (ACBU) announces the brand new concert series Recess featuring Jesse McCartney, Andy Grammer, and T-Pain. The three headliners will perform on Saturday, April 6, 2019, at 7:00 p.m. in the Renaissance Coliseum at Bradley University.
Bradley University student tickets (to be on the floor) can only be purchased in person at the Renaissance Coliseum ticket office and will go on sale at 10:00 a.m. on Wednesday, January 30, 2019. For students, tickets will be $15 through February 13 and $20 beginning February 14, 2019. The floor will be open to current Bradley students only. Faculty, staff, and alumni tickets will be $23 and will go on sale February 14, 2019. Faculty, staff, and alumni may purchase up to four tickets per ID and must purchase tickets from the ticket office to receive the discount. General public tickets will go on sale for $38 on February 14 at 10:00 a.m. online and at any Ticketmaster location. On Saturday, April 6, 2019, all remaining tickets can be purchased for $38
The concert will start at 7:00 p.m. with Jesse McCartney, Andy Grammer, and T-Pain, respectively. Each artist will have an hour-long set. Doors to the Coliseum will open at 6:00 p.m. Students must have a valid Bradley University ID to enter. No bags allowed into the Coliseum.

Avengers: Infinity War
March 7-9
Marty Theater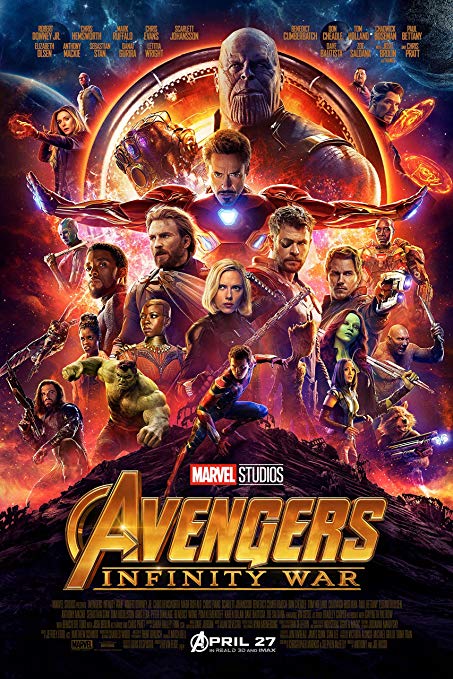 Student Choice Movie: Aquaman
March 28-30
Marty Theater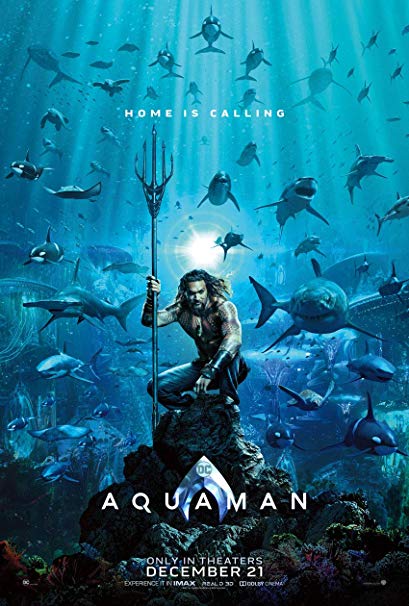 Recess At Renco
April 6th
Renaissance Colliseum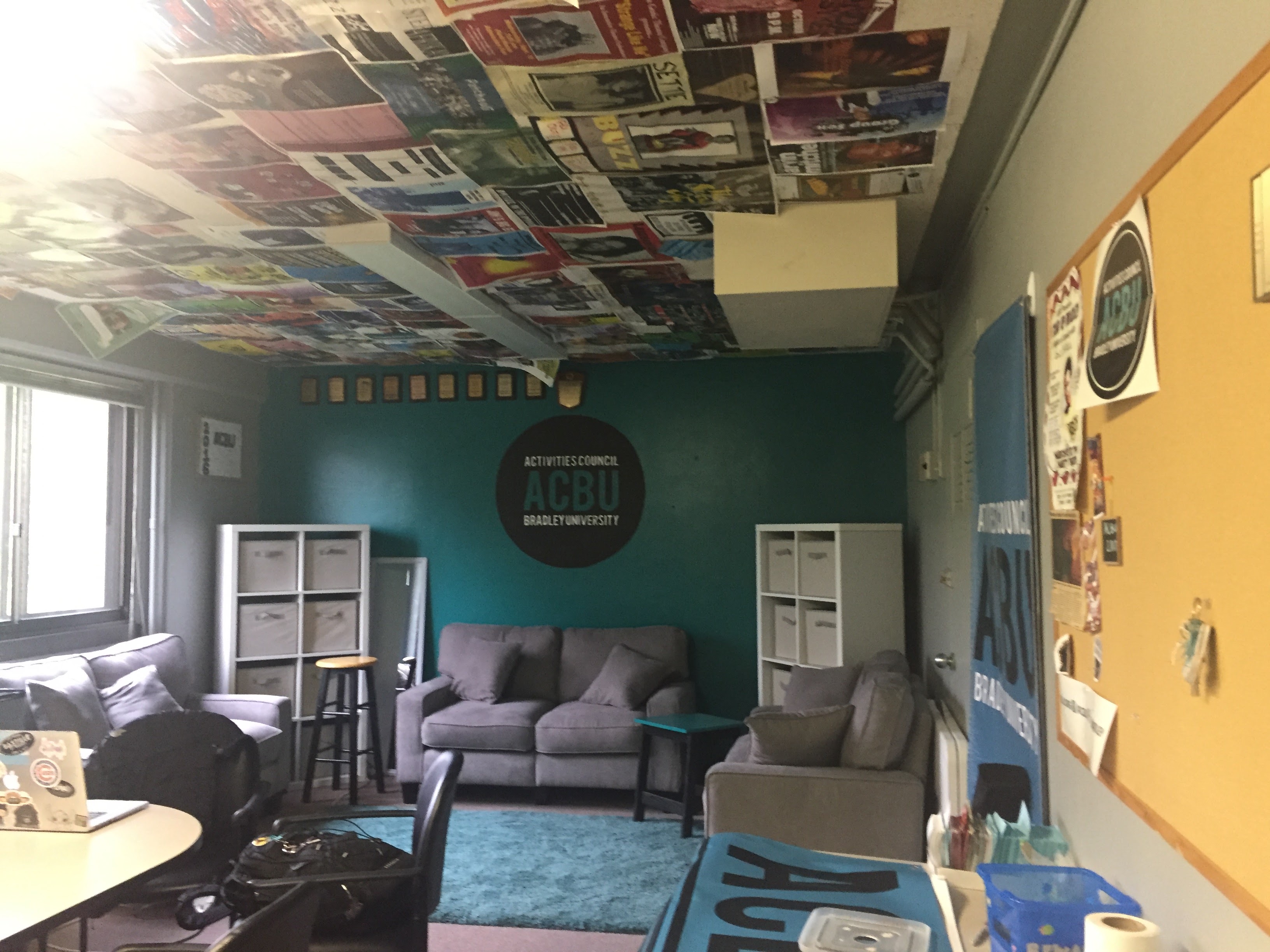 Get Involved in Sisson Rm. 315
Join Event Staff and Attend Weekly Meetings with Your Favorite Committee!
Traditional Program Meetings (Homecoming, Comedy, and Music Live) Meets Wednesdays at 8:00 pm
Special Program Meetings (Critical Issues, Cinema, and Special Events) Meets Wednesdays at 8:30 pm
Join Event Staff Here
Want to see the behind the scenes of event planning at Bradley University or to volunteer at an ACBU event? Sign up here to get weekly updates about meeting times with our committees.
What is ACBU?
ACBU provides a memorable experience on campus by bringing innovative performances chosen and planned by students. As the main programming board on campus, ACBU produces social and educational programs for the community. ACBU strives for a reputation of bringing 'not your average entertainment' to campus.