Interested in becoming a coordinator? apply here!
Recruitment night will be on Monday, October 15th at 7pm in the Executive Suite (Basement of Student Center).
October 22nd 7pm
Student Center Ballroom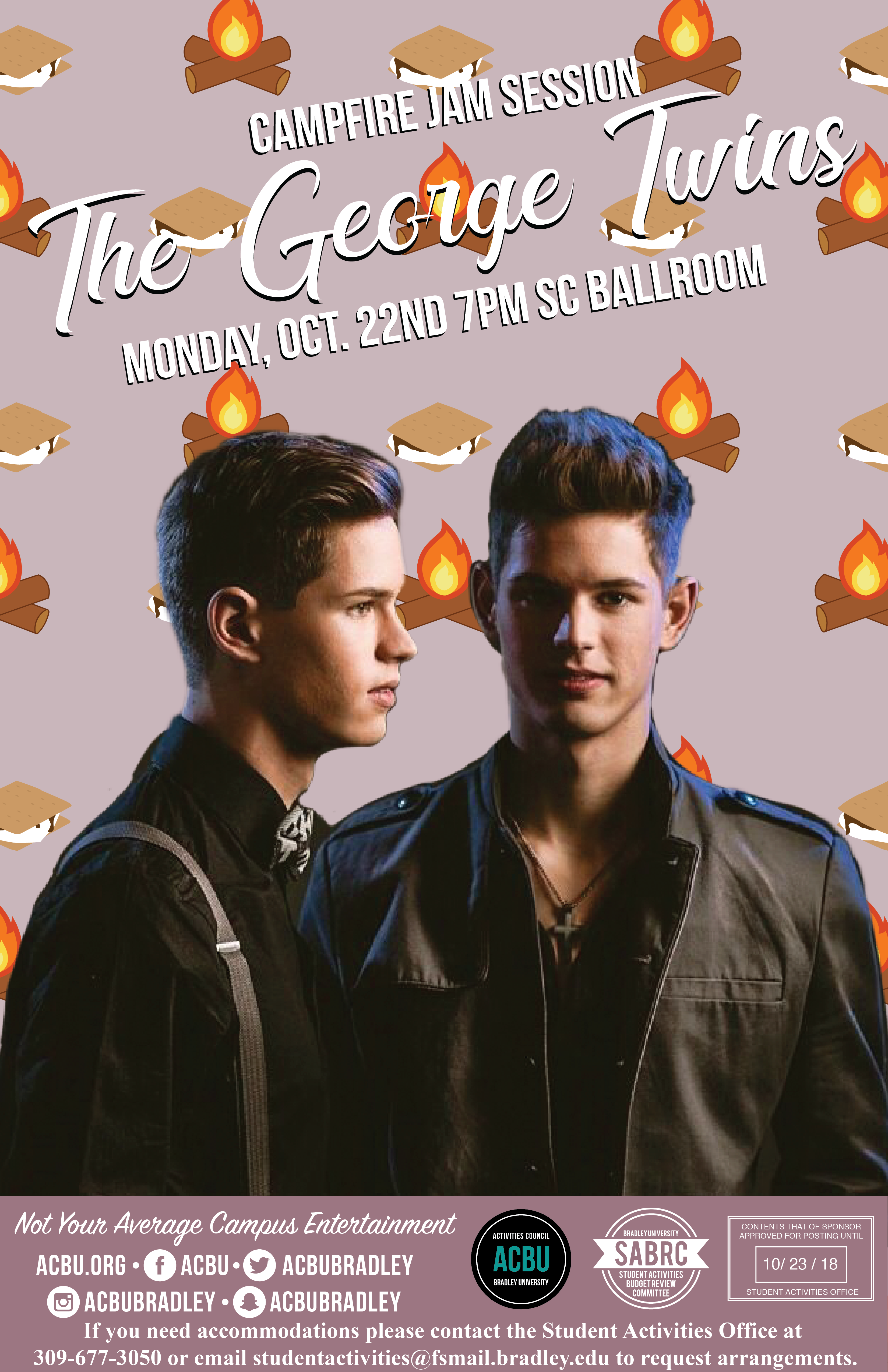 November 1st-3rd
Marty Theater 8pm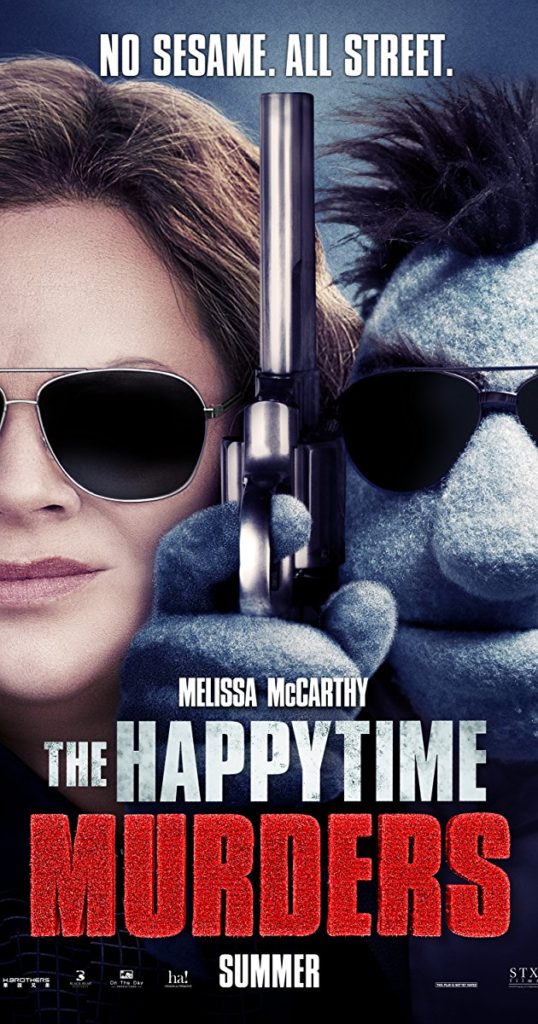 November 8 7 pm
Student Center Ballroom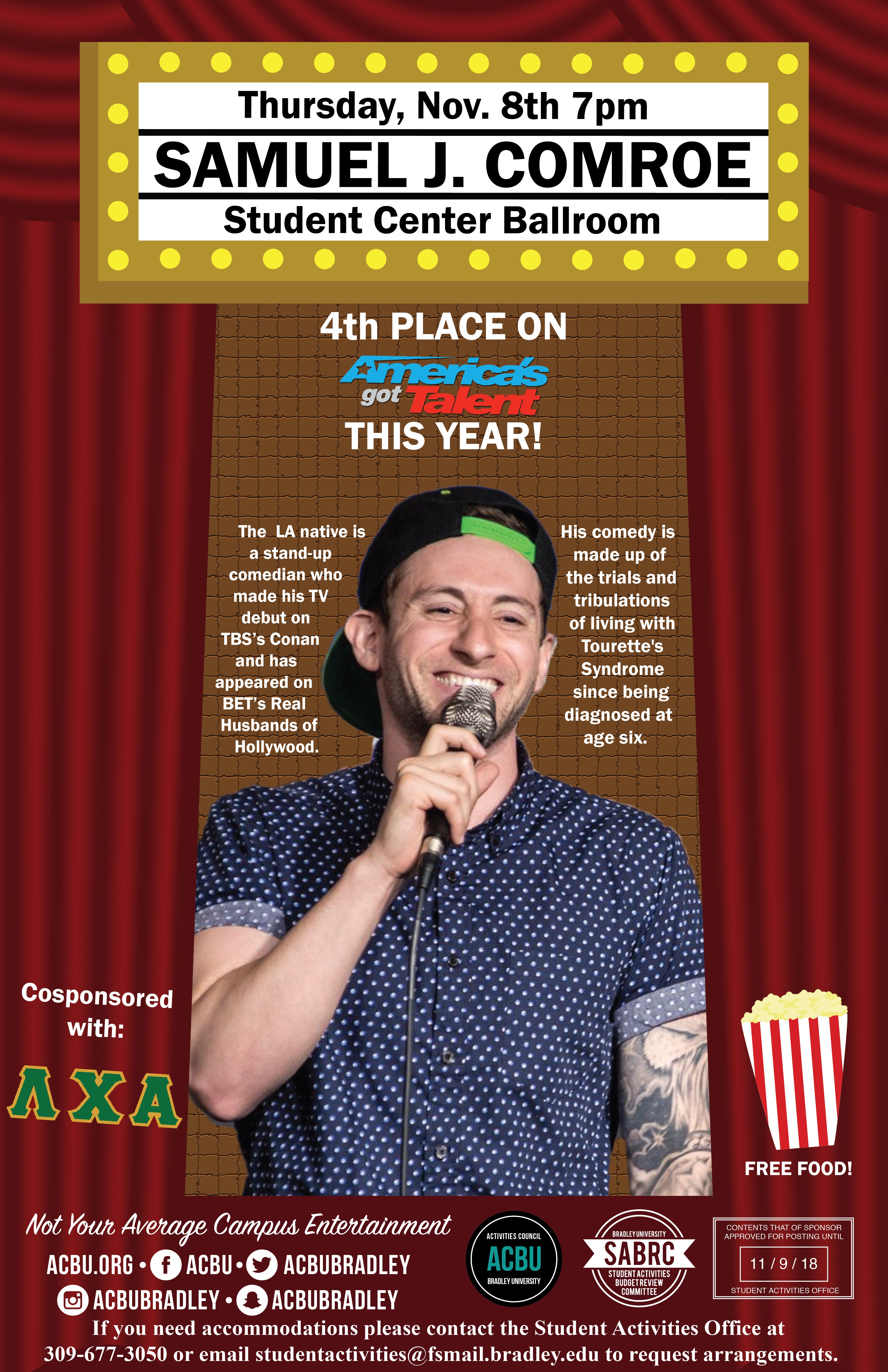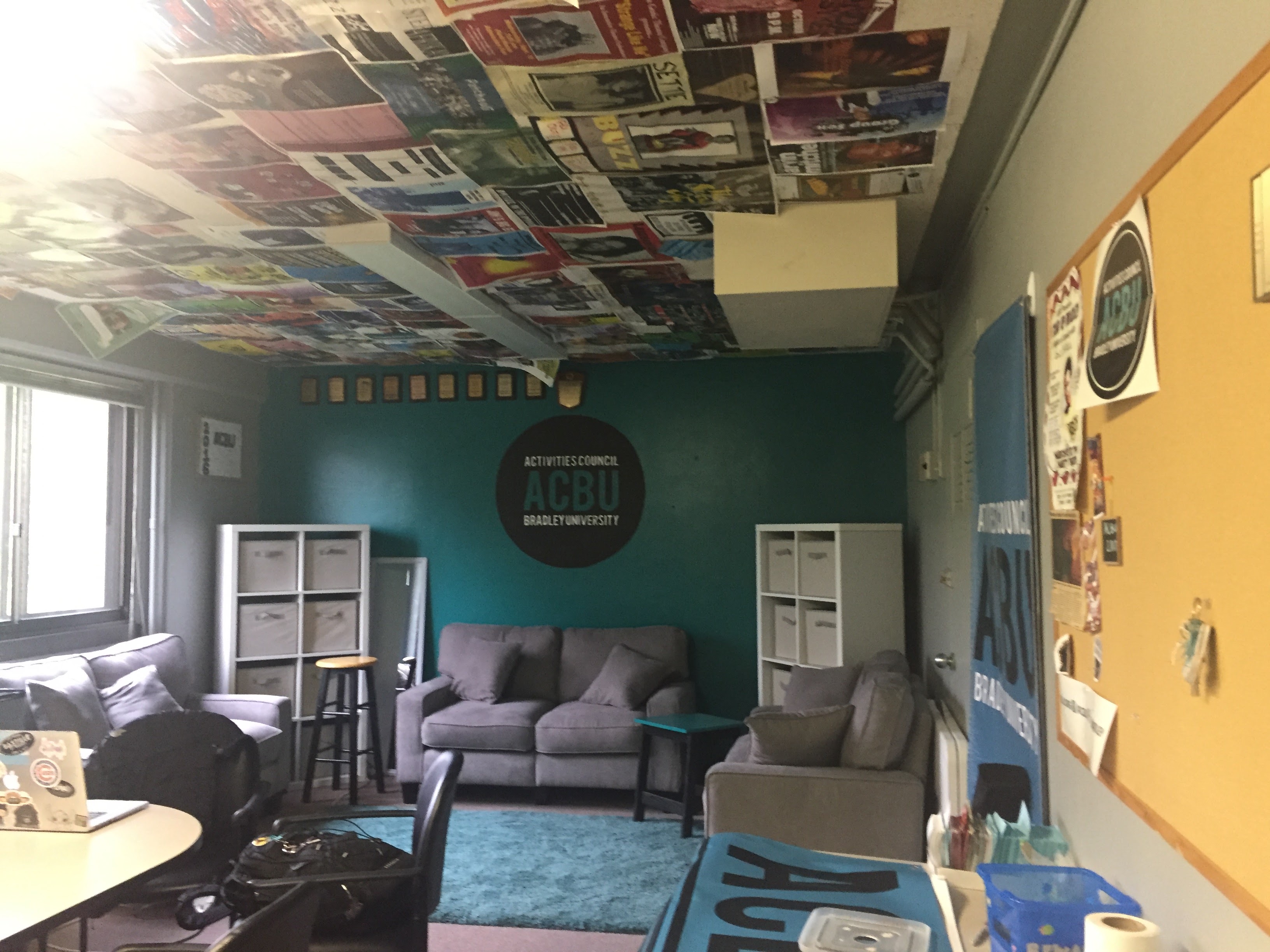 Get Involved in Sisson Rm. 315
Join Event Staff and Attend Weekly Meetings with Your Favorite Committee!
Traditional Program Meetings (Homecoming, Featured Entertainment Committee(FEC), Cinema) Meets Sunday at  12:00 pm
Special Program Meetings (Critical Issues, Comedy, Music Live, and Special Events) Meets Tuesday's at 6 pm
Join Event Staff Here
Want to see the behind the scenes of event planning at Bradley University or to volunteer at an ACBU event? Sign up here to get weekly updates about meeting times with our committees.
What is ACBU?
ACBU provides a memorable experience on campus by bringing innovative performances chosen and planned by students. As the main programming board on campus, ACBU produces social and educational programs for the community. ACBU strives for a reputation of bringing 'not your average entertainment' to campus.